The tools we use to help you…
After spending many years as a Registered Nurse and still seeing my patients suffer from chronic illnesses, I dove into functional & complementary medicine and discovered a whole new world of new and ancient treatments that can be used to ease pain and suffering.  I'm still thankful that I have a western medical background because I combine the best of both worlds when advising my clients.  The Palma Sola team takes a unique approach to wellness to help you find relief starting with our comprehensive consultation, where we evaluate your situation & needs and then make recommendations for herbal supplements, stress reduction, acupuncture, medical massage, body movement therapy, and exercise to name just a few.  Experience an integrative holistic approach to natural health & wellness where we consider YOU as a whole person – body, mind & spirit – including all aspects of your lifestyle.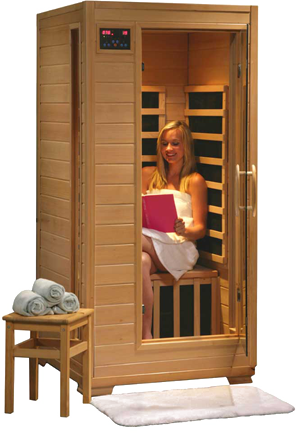 What is CranioSacral Therapy?
CranioSacral Therapy (CST) is a light-touch approach that releases tensions deep in the body to relieve pain and dysfunction. It is a gentle therapeutic method of assessing and balancing the body's craniosacral system. This system is composed of the membranes and fluids which surround and protect the brain and spinal cord. A light, but focused, touch (approximately the weight of a nickel) is used to remove blockages, called restrictions, in the craniosacral system. Areas of restriction lead to decreased nerve transmission and circulation, then to symptoms of discomfort and pain. The craniosacral and nervous systems are connected to the rest of the body through connective tissue called fascia. These connections allow CranioSacral Therapy to affect distant areas and organ systems of the body, especially impacting the nervous, musculoskeletal, endocrine, and vascular systems.
What conditions does craniosacral therapy treat?
Because craniosacral therapy is so gentle, people of all ages can benefit from it. CST can help relieve:
ADD/ADHD
Anxiety and panic attacks
Autism
Brain and spinal cord trauma
Central nervous system disorders
Chronic (long-term) neck and back pain
Dyslexia
Fascial pain
Fibromyalgia and chronic fatigue
Learning disabilities
Migraines and headaches
Motor-coordination impairments
Post-traumatic stress disorder
Scoliosis
TMJ disorder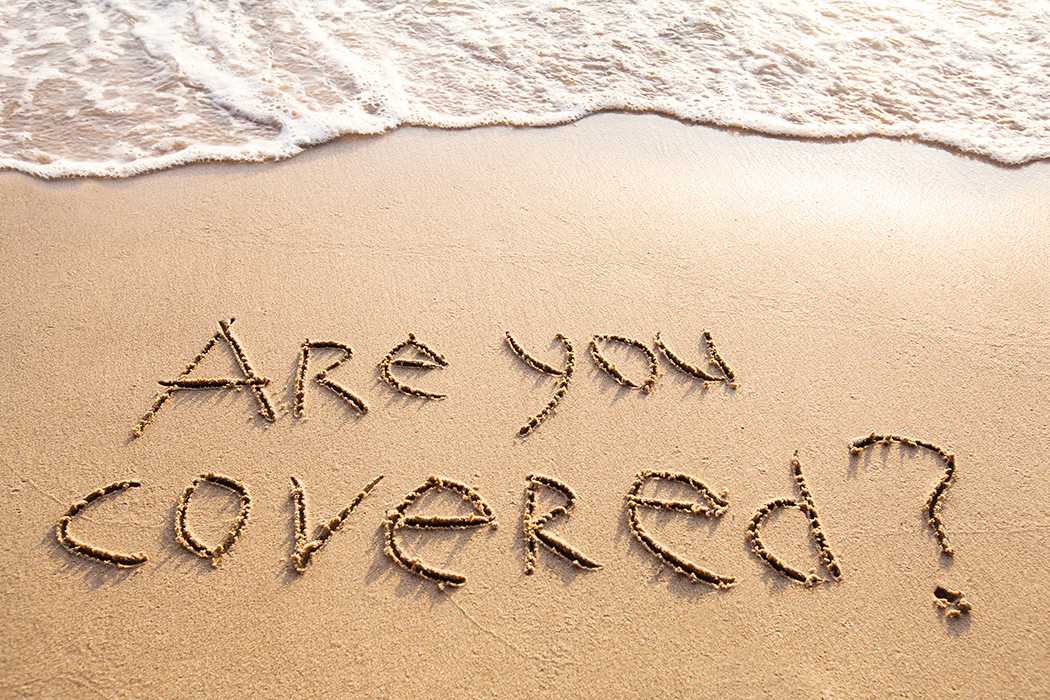 Will my insurance cover any of your services?  
Medical Massage, known as Manual Therapy and or Acupuncture and it's modalities may be covered by your insurance plan with a Doctor's prescription.  Medicare Advantage PPO plans and Commercial Insurance PPO, such as United Health Care, BCBS, Aetna, Cigna could qualify. 
Workman's Compensation 
County Employees – with the "Aetna My Manatee Ultimate plan" have special coverage.
Manatee County School District– Teachers and employees with "FL Blue" are eligible for 26 Acupuncture visits with NO out of pocket expense. 

But no matter where you work, please call the office for your personal verification!