Learn how to be healthier…
Palma Sola Wellness
Pain Relief & Rehab ♦ Fitness & Wellness ♦ Relaxation & Stress Relief
Palma Sola….a Unique Approach to Your Health.
If you've got health issues that you haven't been able to get fully resolved, you should consider a Natural Health Practitioner.
At Palma Sola Wellness, we take a unique approach to your health, helping you to find relief to unresolved issues, the natural way.
We start by reviewing your health issues during a comprehensive wellness consultation, where we carefully review your records and listen to your needs, taking into account YOU as a whole person ~ Body ~ Mind ~ Spirit, and then make recommendations for alternative treatments including Medical, Deep tissue, Pregnancy, Cancer, Neuromuscular & Chair Massage; Craniosacral Therapy; Body Movement Therapy; Infrared Sauna, Ionic Detox Foot Bath, AMT Manual Therapy; Acupuncture, Herbal Therapy & Supplements, Aromatherapy, and many other alternatives and mainstream healthy living options including Functional Health Consulting & Lifestyle Transformation.
Let Palma Sola Wellness guide you to achieve your health and wellness goals from pain relief & rehab to stress relief & relaxation to exercise & weight loss.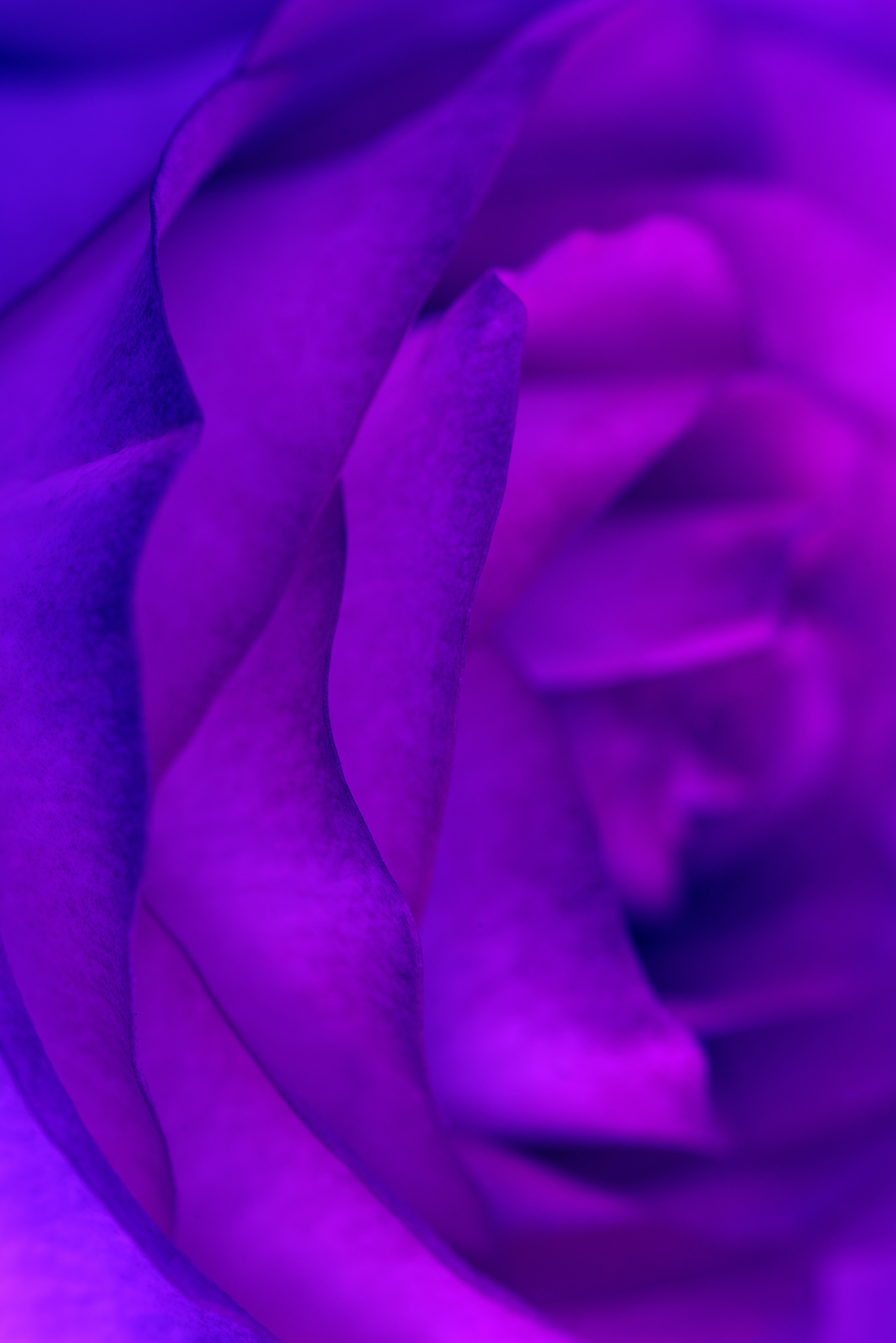 Live a little
Get started with a $49 Supplement Review!
Schedule a 15 minute virtual or in-person consultation and we'll review what you are taking and make recommendations about it.
Are you taking the right supplements?  Are you taking too much or too little?  Are the brands you're buying providing you with the "advertised" potency or are they one of the dangerous brands that have been recalled?  Find out once and for all what you should be taking and more importantly, what you should avoid, to get started on the path to feeling & looking your best.  Click on the button below to schedule a consultation.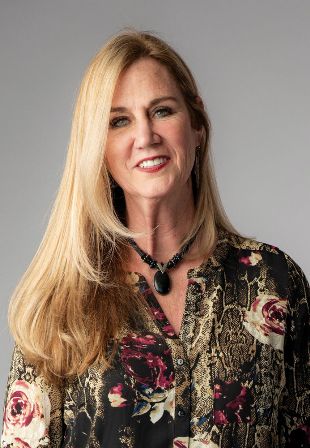 Join Immunity & Health Expert, Karol Schuyler, RN, for a LIFE-CHANGING Masterclass where she will guide you through the process of building your immunity and she'll unlock the secrets of how to transform your health to look and feel better.  Get immediate, FREE, access right now!  
Testimonials
What They Say

Karol is a knowledgeable and caring practitioner. She actually 𝑡ℎ𝑖𝑛𝑘𝑠 about her clients' issues between their visits and develops strategies to address their issues and circumstances. She is also a teacher who helps her partners and staff improve their approaches and techniques—so they can all better care for their clients. Karol has a gift for finding other qualified professionals who share her dedication to service and getting to the heart of each client's needs.  -Marilyn McDonald
I cannot say enough good things about this place and the entire team! Everyone is so kind, helpful, and knowledgeable. Everything from their massage services to the relaxing and therapeutic infrared sauna, to the supplements and products they offer, just wonderful! I had a tension headache for almost three days and after one session with Maria, it was completely gone! Such a relief. If you're looking for a place to relax and improve your overall health, look no further! Josie A.
Your Title Goes Here
Maria was phenomenal! She was able to accommodate the massage to what I needed.  She was great at finding areas of tension and pressure points, along with stretching warm towels, and essential oils. My muscles feel relaxed and tension-free and have not had a headache since my massage. Was truly the best massage I have ever received! She's the only one I will go to. (And it's a 40-mile commute for me, in Florida traffic- that right there says it all, she's the best!)
The facility is beautiful with a knowledgeable, friendly staff. I also spent time in their infrared sauna and would highly recommend it. This place really aids in your health and well being. Melissa J.
Come On In
Make Today the First Day of Your new Level of Feeling GREAT!
Will my insurance cover any of your services?  
Medical Massage, known as Manual Therapy and or Acupuncture and it's modalities may be covered by your insurance plan with a Doctor's prescription.  Medicare Advantage PPO plans and Commercial Insurance PPO, such as United Health Care, BCBS, Aetna, Cigna could qualify. 
Workman's Compensation 

County Employees – with the "Aetna My Manatee Ultimate plan" have special coverage.

Manatee County School District- Teachers and employees with "FL Blue" are eligible for 26 Acupuncture visits with NO out-of-pocket expense. 

But no matter where you work, please call the office for your personal verification at 941-745-1313!