Wellness & Fitness Consulting
I started with Palma Sola Wellness to lose weight and ended up transforming my health…
Palma Sola Wellness was key in helping me to learn how to stay fit, balance my microbiome, and they gave me the tools to keep myself healthy too!
Staying healthy doesn't happen by accident. It is a skill you learn to live better, and it's easier to do than you think. Healthy lifestyle changes can greatly benefit the quality and longevity of your life. Palma Sola offers a number of different movement & fitness services, no matter what your fitness level.  So from beginner to pro, our team can help you get going and move up to enjoy higher energy levels, better endurance, improved mental functioning, and improved mood while aging better.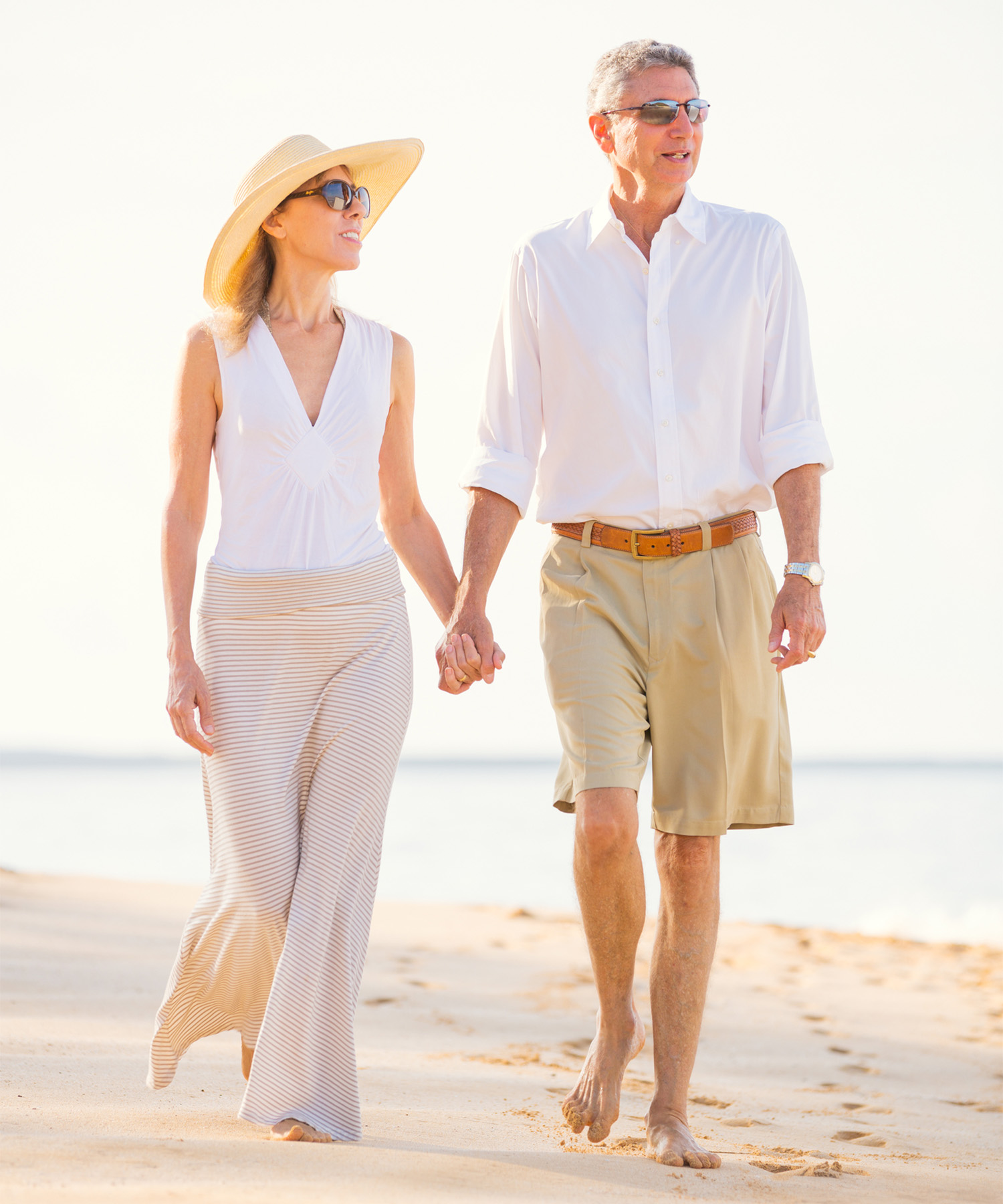 We love working with the pros at Palma Sola because they understand us with no judgment at all.  We were too unfit to start at a fitness club with all the perfectly chiseled people.  That's just too distracting and makes us feel self-conscious – and the worst thing about that is, it discourages us from getting up and going.  Palma Sola offers private fitness and movement programs that were customized for us based on our bad backs and our specific abilities and needs.  WE LOVE IT!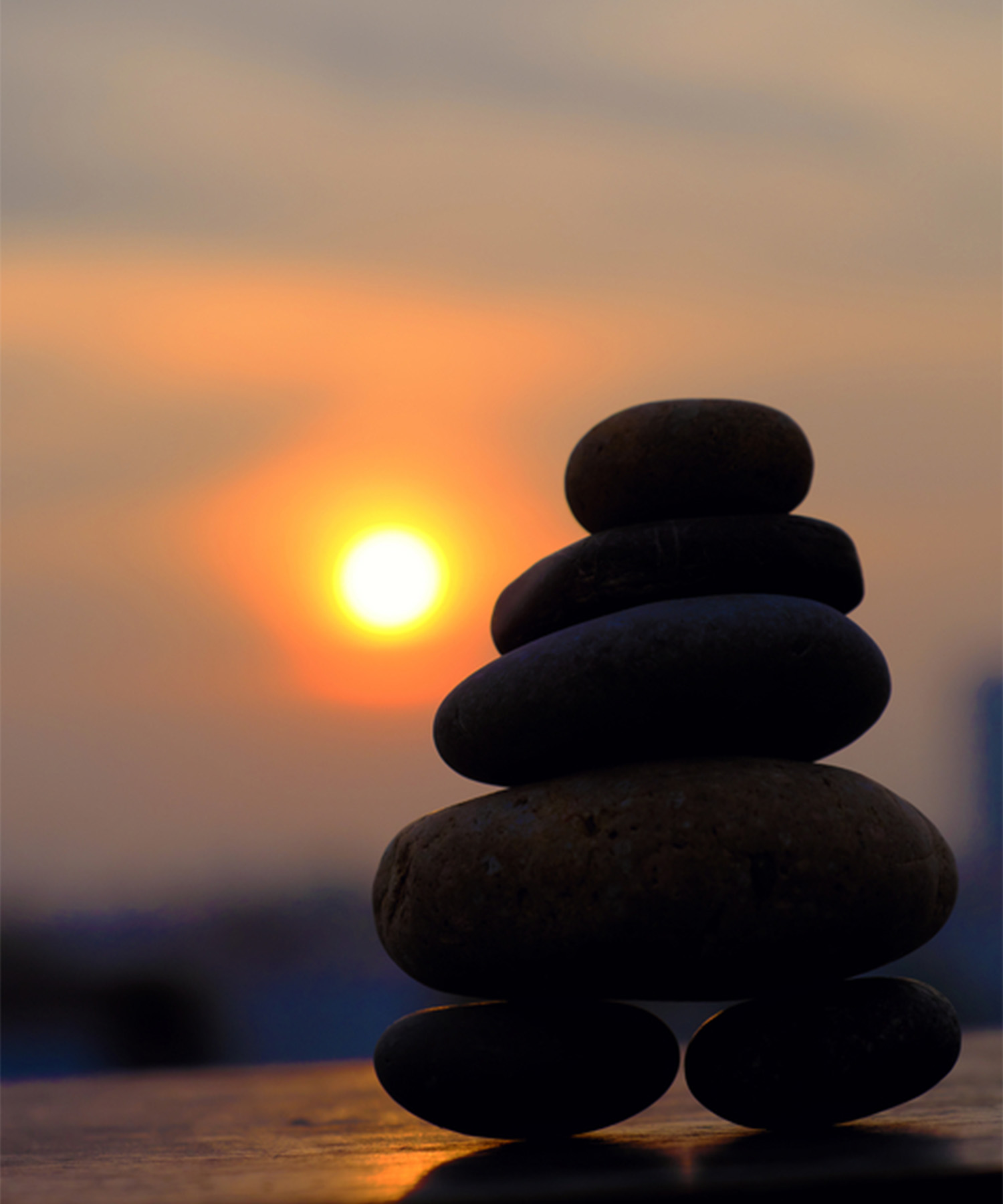 Movement Therapy & Fitness
Personal Strength Training – Personal Strength training provides numerous benefits for the body, mind, and spirit. Whether you seek to begin a new program or tweak an existing one, in this private session one of our certified personal trainers will help you with your health and fitness goals through appropriate cardiovascular, flexibility and resistance exercises in our beautiful Studio. From novice to expert, this 60-minute private session will breathe new life into your exercise program and will motivate you in an encouraging and uplifting way towards improving your overall fitness and health.
Continued
Love Your Gym– If you have recently joined a gym, or feel that you are not getting the most out of your membership, this one on one consultation will help you become comfortable and confident in the gym. Free weights, balls, bands, and rollers will be explored. 60 min
Traveler's Workout– Traveling will throw a wrench into any workout ritual. In this consultation, our trainer will help you explore techniques that can be performed on your journeys without gym equipment or weights, designed to help the traveler to stay toned and healthy on the road. 60 min
Fitness Program Design– If you seek to begin a new program or improve an existing one, our certified trainers will guide you through a customized fitness program design. You will take home a strength, cardiovascular, and/or flexibility routine built for success. 60 min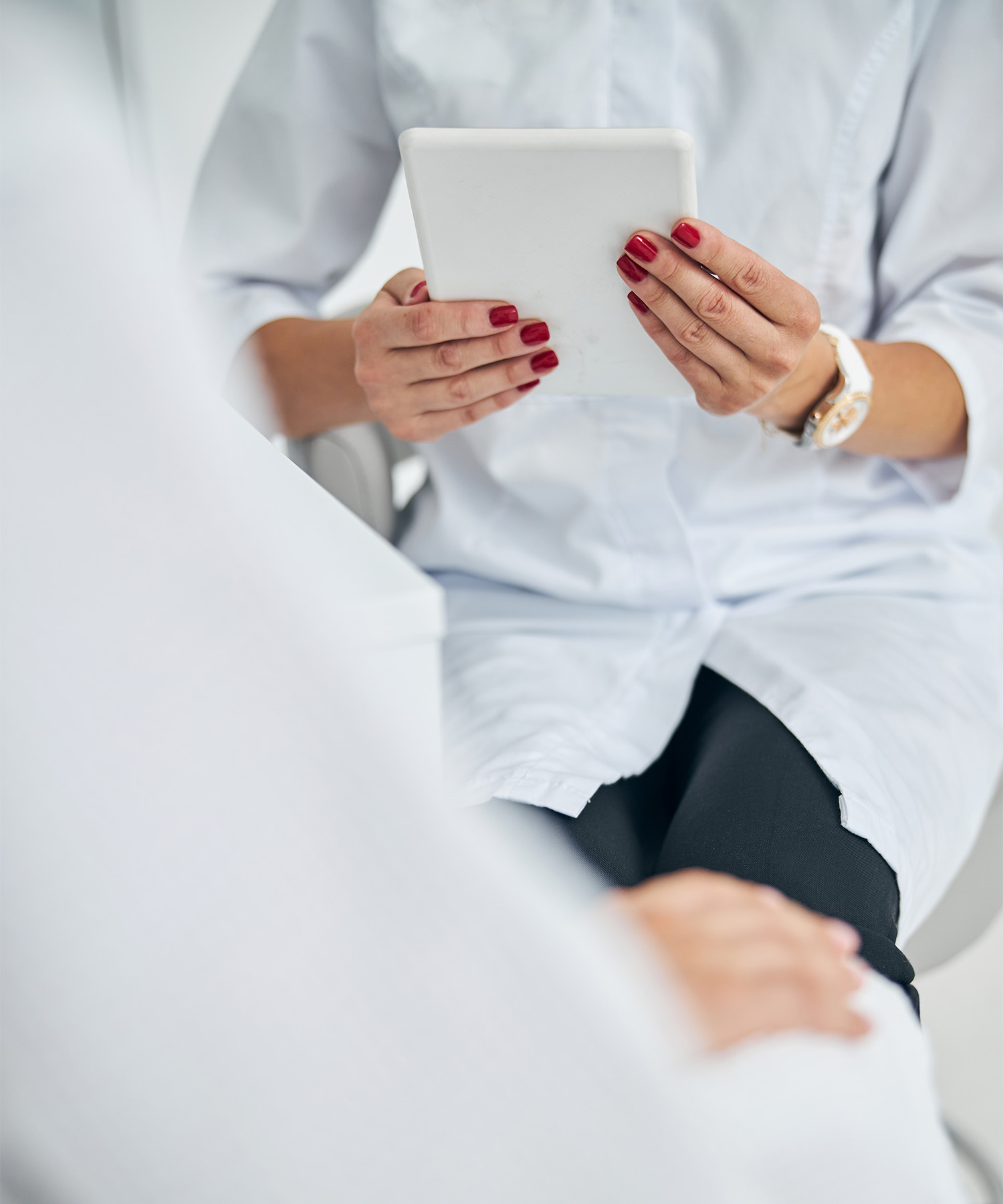 Wellness Consulting
Wellness Consulting For Optimal Health– Staying healthy in this day and age can be sometimes difficult & confusing. When you come to Palma Sola our goal is to review your health issues and educate you with understandable information, tailored to your individual needs and specific lifestyle requirements.  Included in your fully customized wellness consultation may be the following reviews: 
"Birth to Present Age"
"Medical History & Current Complaints"
"Lifestyle",  "Supplements"
"Food & Diet"
and in some instances a"Biome" review.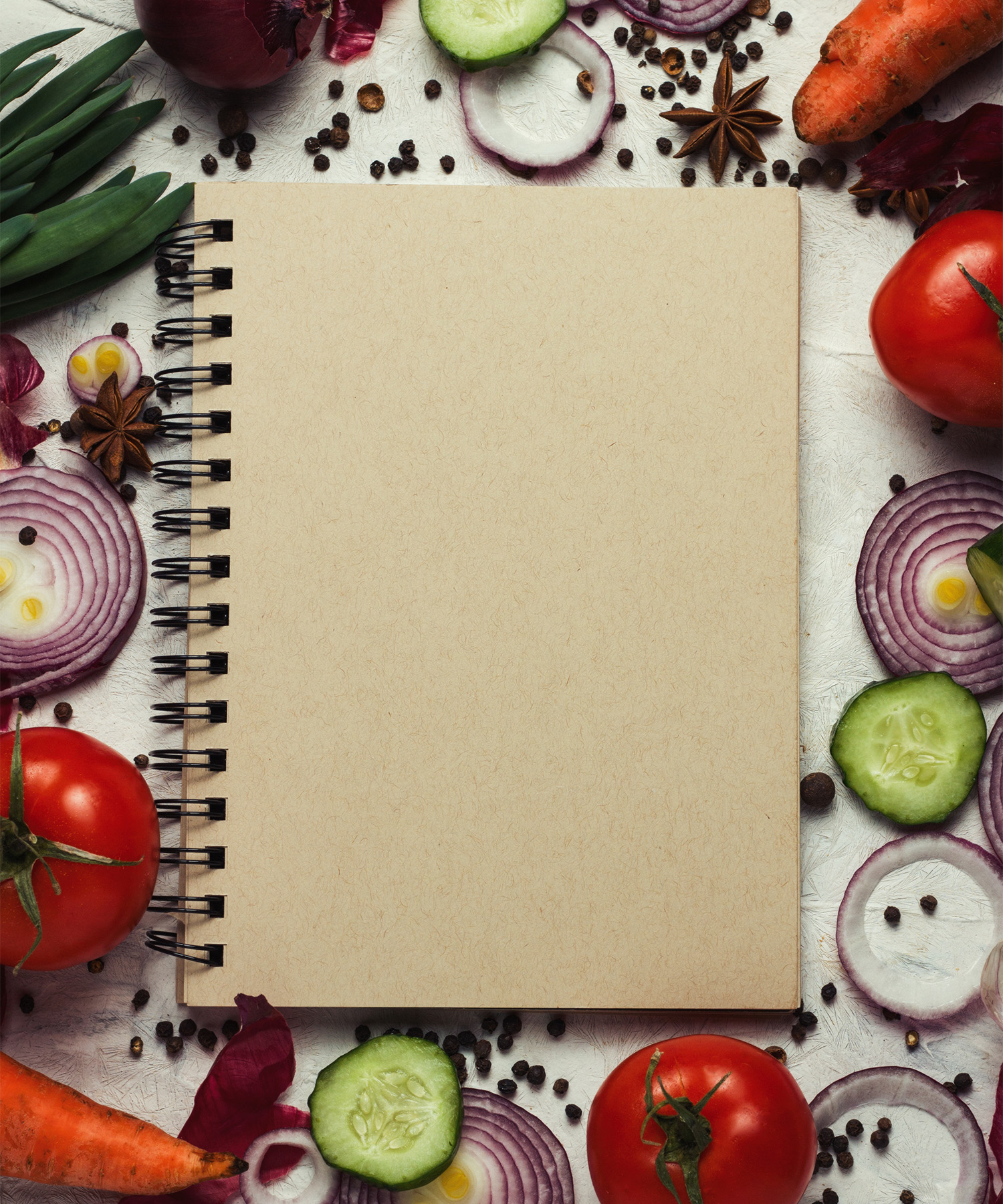 Detox Programs
Are you feeling emotionally "maxed out "? Are you as tired when you wake up as you are when you go to sleep? Is your digestion system off? Do you feel like you have Brain Fog? Is your energy level so low that you feel like you have trouble just getting through your day?  If any of these apply to you,  "Detox Consultation" is for you. There are many safe and effective natural ways that gently encourage our physical and emotional bodies to release toxins. This personalized consultation will offer detoxification strategies that are right for your current situation.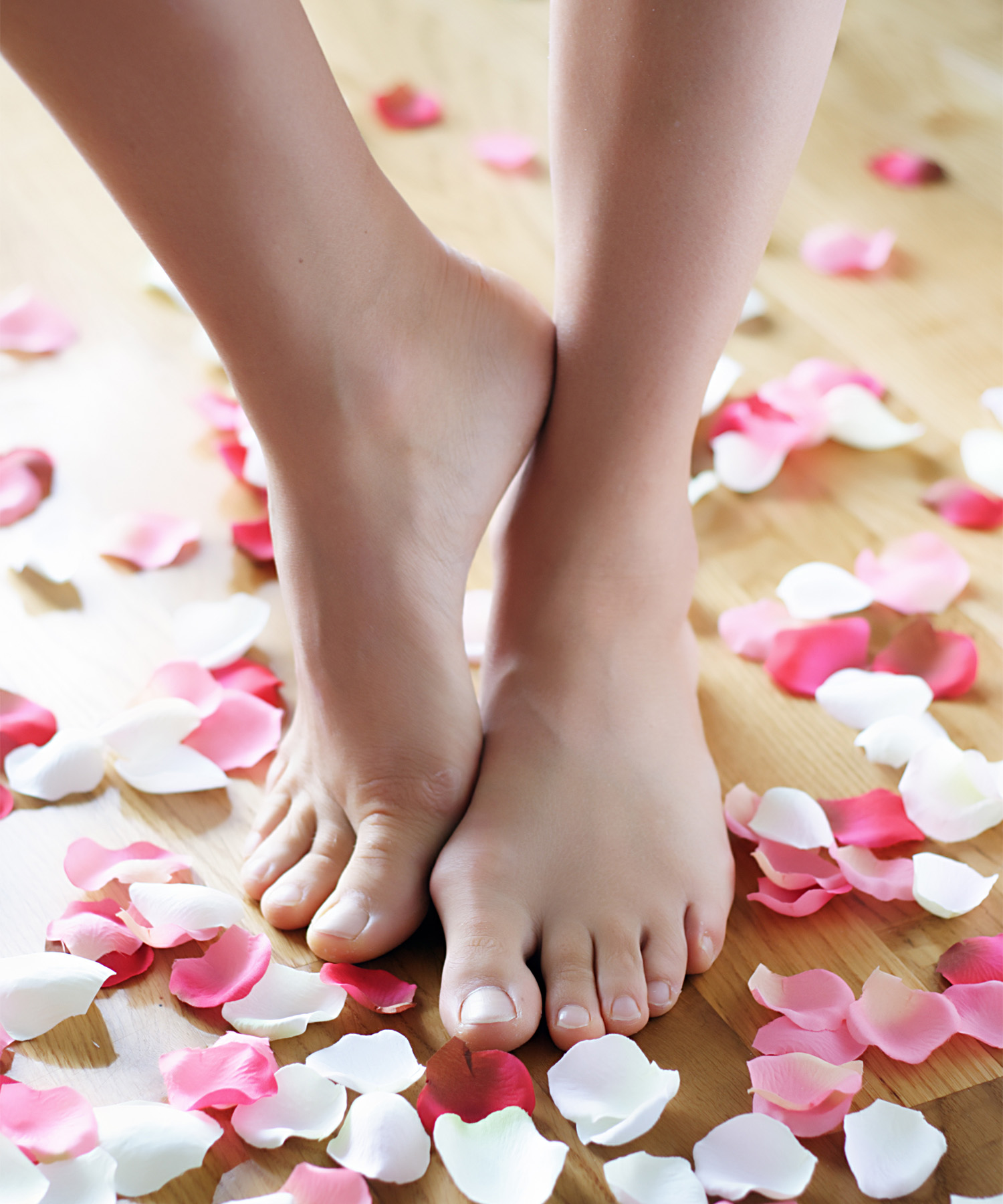 Ionic Foot Baths
Ionic Detoxification can greatly enhance your body detox program. The organs responsible for ridding your body of wastes are over-stressed with environmental toxins. When these organs are stressed, processing other toxins may be delayed. By supplementing the high concentration of negative hydrogen ions produced by the ionic detox system, you can assist your body's organs by neutralizing stored toxins, acids, and metals and cleansing them from your body. Each ionic Foot Bath treatment is 35 Minutes.
Make an appointment today!
Call us and we'll be more than happy to set up a time for any of our health delivering services.  
941-745-1313