The Palma Sola Wellness Team
The best part about the Palma Sola Wellness Team is that it's made up of real people that care about you and how you feel.  They are also highly educated professionals in each of their subsequent area of expertise, so you know that you are getting the highest level of care available to you.  Please keep reading if you'd like to know more about who we are!

Karol Schuyler, RN, MMT
My Approach & Philosophy
Though formally trained as a Registered Nurse specializing in Emergency and Intensive Care Medicine. I have deepened and expanded my training to incorporate complementary healing practices. The beauty of integrative medicine is its ability to take Western, conventional medicine training, with its modern understanding of the human body and modern therapeutic techniques, and integrate it with ancient healing traditions and naturopathic practices. It is not simply using ancient healing philosophies to "complement" medical practice or to use them as an "alternative" to conventional medicine.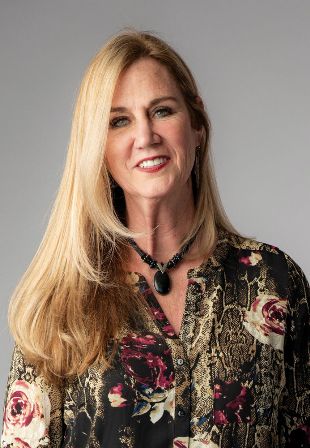 Karol Schuyler, RN MMT
Karol Schuyler has been on a mission of healing for as long as she can remember. College was devoted to becoming a registered nurse, graduating from Northern Arizona University.  For the next twenty years, she worked alongside caring medical professionals in Cardiac Surgery, Intensive care, and Emergency department medical units.  But Karol knew that that medicine alone could not put everyone on the right path to wellness, which is why she studied extensively on functional health consulting.  Wellness Management, massage therapy, natural care and treatments were all to become a part of her integrative holistic approach to health and wellness.
The integrative holistic approach to health considers the whole person (body, mind, and spirit), including all aspects of their daily life alongside sound medical practices.  For over four decades, Karol is keenly aware of the therapeutic relationship between Holistic Wellness Coach and her clients and works passionately, incorporating evidence-based research and experience to make your health and wellness journey achievable.  Karol's approach to her healing work emphasizes healthy living for everyone, functional health consulting that targets your unique needs, and total wellness tools to guide you to achieve your goals through simple lifestyle choices.
Dr Edna Zuluaga, AP DOM
Dr "Z" is a compassionate, patient focused Physician with over 7 years of comprehensive medical field experience. Her passion is Traditional Chinese Medicine and being able to help guide her patients to wellness.
Dr "Z" emigrated to the US from Colombia at the age of nine, and returned to earn her Bachelor of Science Doctor of Medicine from 2011-2017. She then continued her studies for Bachelor of Science in Professional Health Science and then completed her Masters of Science in Oriental Medicine. She is fluent in both English and Spanish. She enjoys time with her family and traveling.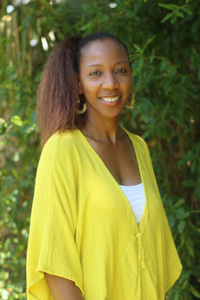 Bridgette Halliburton, LMT, CNMT
Bridgette Halliburton is a licensed massage therapist (LMT) and Bradenton native. In 2000, she completed her massage training at Atlanta School of Massage to help others improve the quality of their health and lives. Bridgette's specialties are CranioSacral Therapy, Neuromuscular Therapy, and Medical Massage.
She is a Clinical Aromatherapist and loves to incorporate essential oils and other natural remedies into a patient's healing process. Bridgette is known for her warm personality, professionalism, and integrative approach to improving your health & wellness through massage therapy and aromatherapy. FL License #MA 33055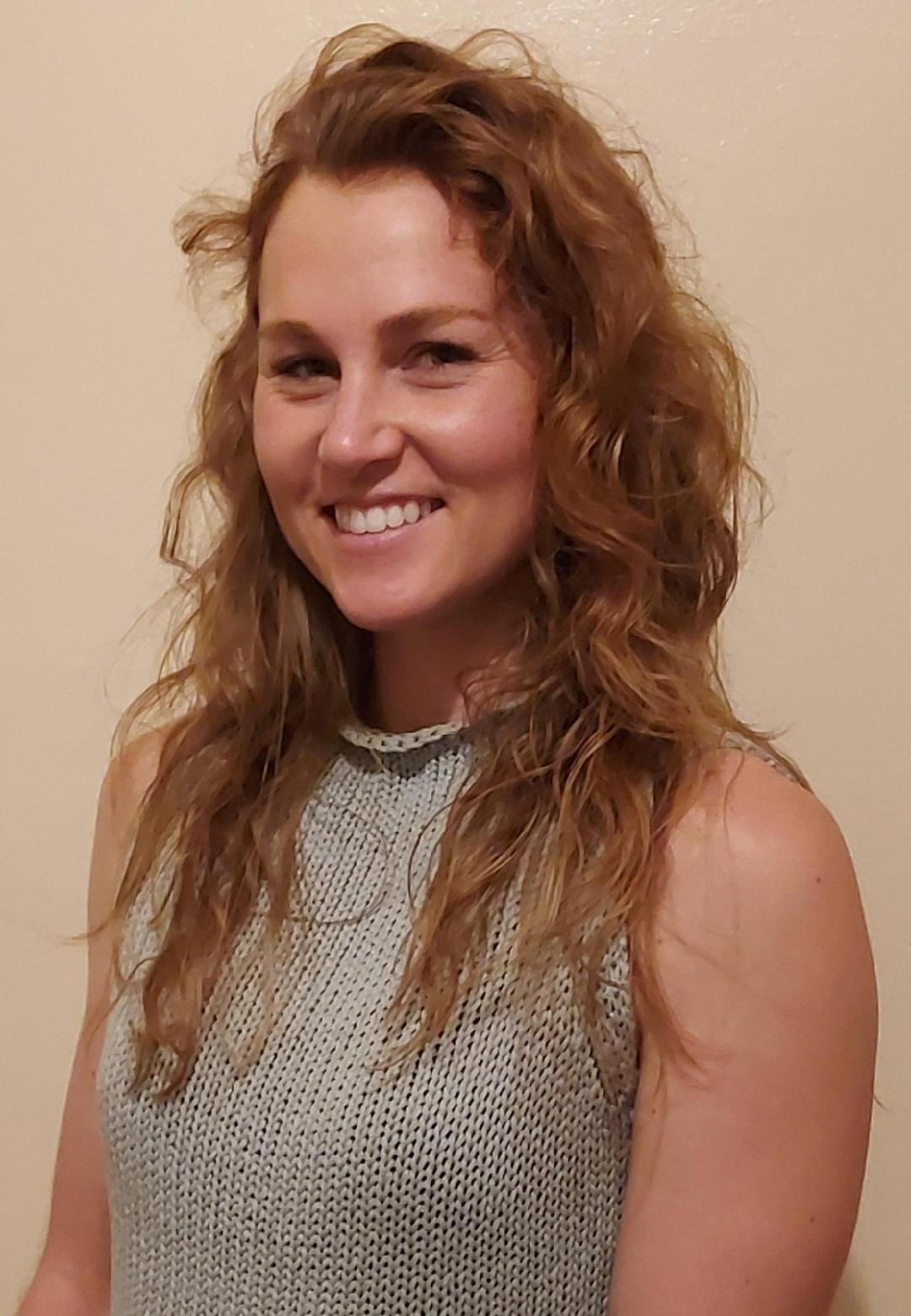 Callie Acre, RN, LMT, EMT
Callie is motivated to integrate your relaxation and therapeutic needs. She has over 8 years experience in bodywork and holds a BS in Chemistry, Biology and Nursing.
Callie would love to help you meet your expectations of what an excellent massage can be and can tailor your appointment for a personalized holistic session. Modalities include Swedish and Deep Tissue massage or consider a relaxing & rejuvenating treatment day. One time visits and multiple-session packages are encouraged to keep your mind, body and spirit whole.