Palma Sola Wellness
Please reach out to us for all of your wellness needs – our entire staff cares about you and stands ready to help you sort through your health issues so you start feeling better soon!  
Make an Appointment
Are you ready to make an appointment today? Click the button below to choose your service, practitioner, and appointment time.
Our Address:
515 36th St W, Ste D
Bradenton, Fl 34205
Our Phone/Fax:
941-745-1313
Fax: 941-745-1334
Hours
Mon – Fri: 9am – 5pm
Saturday: By appointment only
Are any of the Palma Sola Services covered by my Medical Insurance?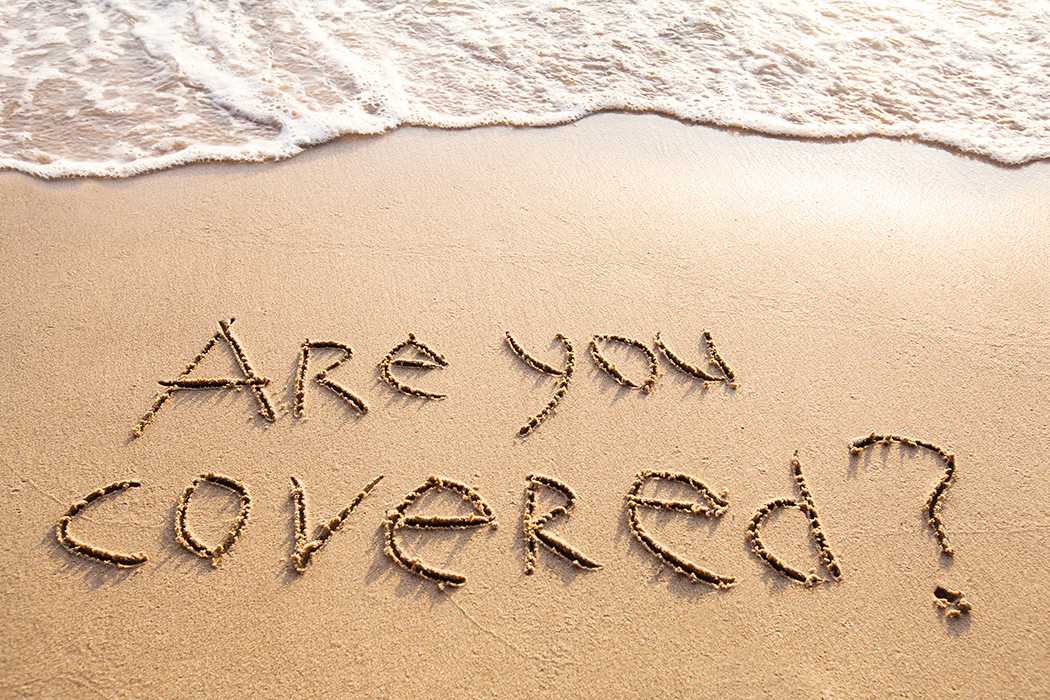 Will my insurance cover any of your services?  
Medical Massage, known as Manual Therapy and or Acupuncture and it's modalities may be covered by your insurance plan with a Doctor's prescription.  Medicare Advantage PPO plans and Commercial Insurance PPO, such as United Health Care, BCBS, Aetna, Cigna could qualify. 
County Employees – with the Aetna My Manatee Ultimate plan have special coverage.
Manatee County School District– Teachers and employees with FL Blue are eligible for 26 Acupuncture visits with NO Out of Pocket expense. 
But no matter where you work

call the office for your personal verification

!