Wellness Products
"Wellness encompasses a healthy body, a sound mind, and a tranquil spirit. Enjoy the journey as you strive for wellness."
— Laurette Gagnon Beaulieu
If you've decided you're going to focus on getting better sleep, quitting a nasty habit, and getting your health in order (not to mention promote world peace and save the planet!), you're in the right place! 
 
Whatever you have on your to-do list, a plan, some guidance and the right tools will help to make it happen. We've sorted through hundreds of wellness products and found some of the best supplements & other products that will help you feel better, look better and reach your wellness goals.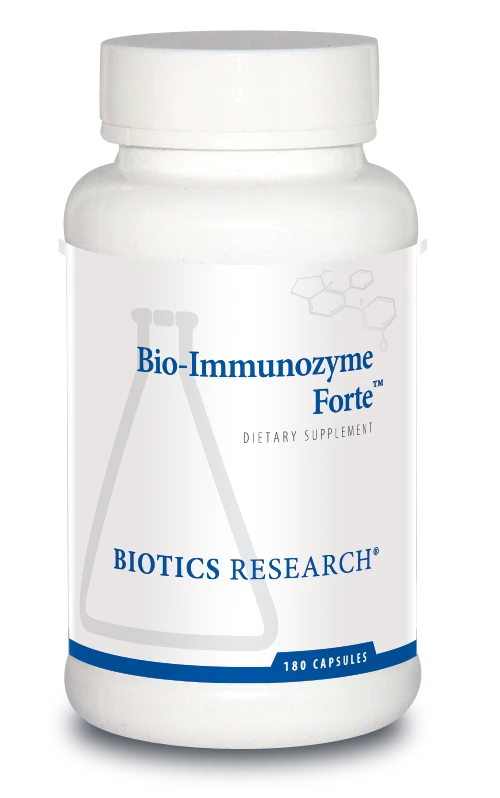 "The wonderful thing about Palma Sola Wellness is that I know when I need Wellness Products – anything from Vitamin D to something more exotic – I trust that someone 'in the know' has done the necessary due diligence and I don't have to!"   
Nature's Sunshine Products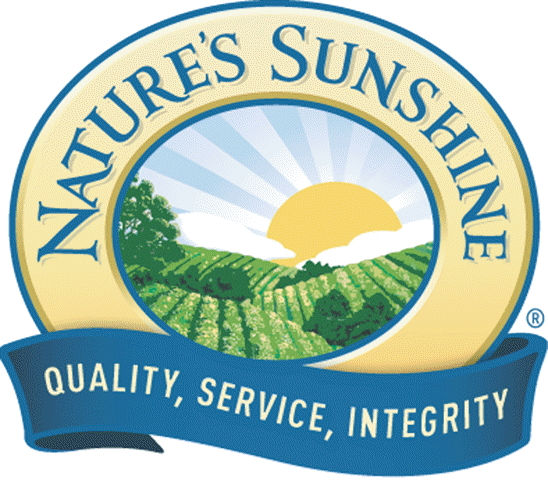 Since 1973, Natures Sunshine has been producing the highest quality nutritional supplements in the industry. With over 500 products to choose from, Nature's Sunshine has supplements to help with all of your health needs.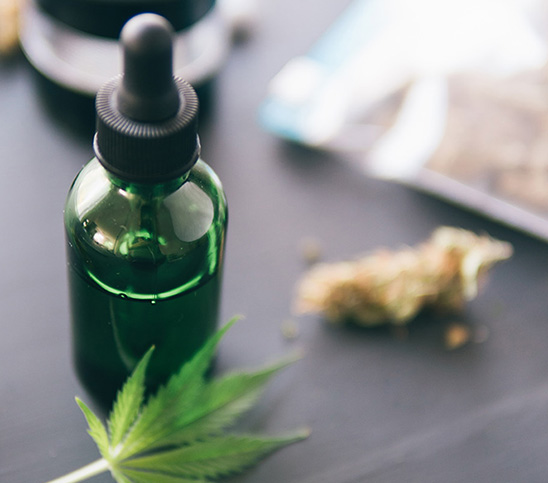 We only carry the highest quality, pharmacist-formulated CBD products, made in the USA with pure, potent ingredients – third-party lab tested, with QR codes linked to lab results on every package. Must be 18+ to consume.
Use discount code PALMASOLA25
What does CBD do?
CBD is one of nature's wonder solutions and many people are reporting that they are receiving significant benefits from taking it in one of its many forms to manage a number of difficult to treat ailments.  Check out our CBD products here.  
Reduces Inflammation- Anti- Inflammatory

Reduces Pain

Reduces or slows bacterial growth – Antibacterial

Reduces Blood Sugar levels – Anti- Diabetic

Reduces Nausea & Vomiting – Anti- Emetic

Reduces Convulsions & Seizures – Anti- Epileptic

Reduces Risk of Arterial Blockage – Anti- Ischemic

Inhibits Cell Growth in Tumors – Anti -Proliferative

Calms Psoriasis – Anti- Psoriatic

Tranquilizing – Anti- Psychotic

Suppresses Muscle Spasms- Anti-Spasmodic

Reduces Anxiety- Anxiolytic

Promotes Bone Growth- Bone stimulant

Reduces Contractions in the Small Intestine- Anti-Prokinetic

Protect Nervous System Degeneration – Neuroprotective

Phytocannabinoids are the herbal, natural, and classical cannabinoids found in the cannabis/hemp plant.

It is now being understood that the human body does in fact have an Endocannabinoid system, which is why quality CBD has been shown to be an effective form of alternative treatment. The Endocannabinoid system (ECS) is a group of endogenous cannabinoid receptors located in the mammalian brain and throughout the central and peripheral nervous systems, consisting of neuromodulatory lipids and their receptors.

CBD specifically interacts with the CB1 and CB2 receptors that send signals to wake up and strengthen the immune system naturally. The boost of the immune system can help the body fight off the bad cells that are weakening it in the first place.

* These statements have not been evaluated by the FDA.

Emro has developed amazing products that help ENERGETICALLY Rebalance YOUR BODY and MAINTAIN YOUR Health without drugs or chemicals.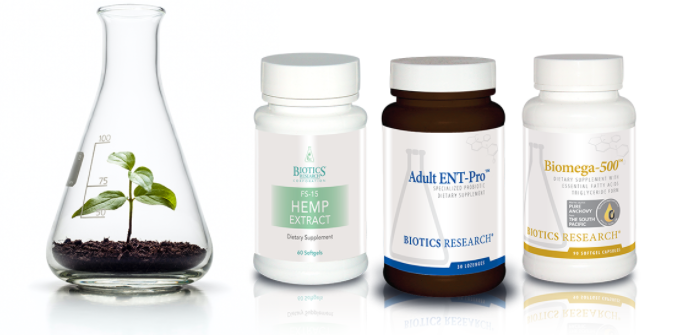 For over 40 years, Biotics Research Corporation has revolutionized the nutritional supplement industry by utilizing "The Best of Science and Nature". Combining nature's principles with scientific ingenuity, our products magnify nutritional benefits.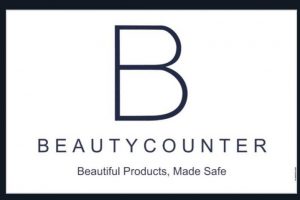 Beautycounter's Clean Promise: More than 1,800. That's how many ingredients Beautycounter restricts in their formulations. The US, Canada, and the EU? Just 30, 600, and 1,400, respectively.
More about Ionic Foot Baths
A foot detox makes the body's pH more "alkaline". and an alkaline body is critical to a person's wellness. It's well known that diseases thrive in an acidic environment so the less acidic your body is and the more alkaline, the less prone you will be to illness.
The Center for Disease Control reports that up to 85% of all illnesses are caused by toxins and pollutants found in our bodies. The foods, water, and other things we put in our bodies either have acidic or alkalizing influences. Eating more foods that are highly alkaline will help you maintain homeostasis and wellness as the ions in our bodies should be balanced at 80% negative and 20% positive.
An ionic detox helps to facilitate the alkalization process through the process of ionization, which removes "free radicals" from the body.
Gift Certificate
A gift certificate is a great holiday stocking stuffer!